Certificates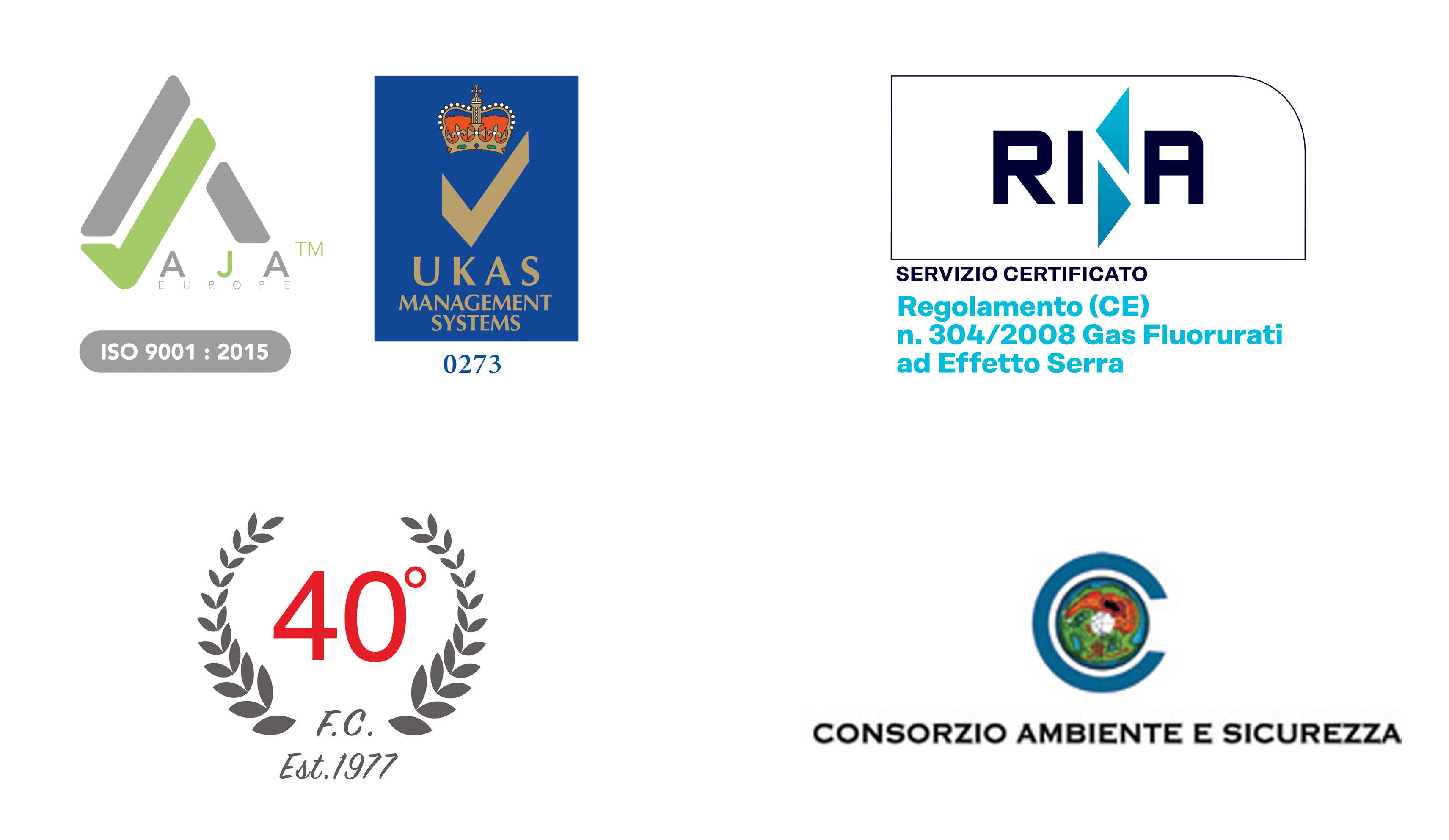 Over forty years of work experience, continuous updates and training by our staff involved in the company have led to consolidated professional experience and a solid corporate structure.
For this reason Castagna Antincendi are able to meet any customer requirement in the firefighting and safety field, thanks to a dynamic and highly qualified team.
Contact us for a free quote. We will be happy to contribute to the safety of your environments.